ABOUT US
Chengdu 3000 Forage Apiculture Co.,Ltd. is a professional modern enterprise in China, mainly engaged in the production, processing, research and development, as well as import and export trade bee products. So far, 3000 Forage bee has been providing complete solutions for many countries and regions, such as customers in China, the USA, Japan, Malaysia and many other European countries.
Inspired by brilliant bees, 3000 Forage has built a very diligent team of teamwork and responsibility, which is the essential part of the company. With a set of cientific business management methods and reliable raw materials, 3000 Forage has grown and prospered and now is one of the greatest bee product and solution exporters in China. Its leading position has been considerably enhanced since we equipped several sets of international advanced testing and processing equipment.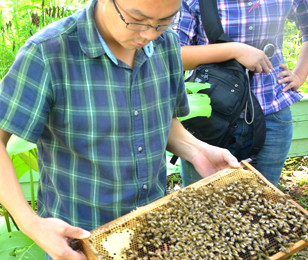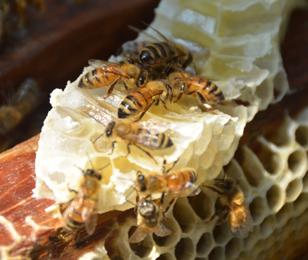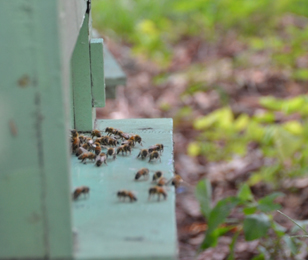 In order to provide high-quality bee products, a close cooperative relationship has been established with more than 100 major ecological beekeeping bases and also with many universities and many other bees and bee products institutes. At the same time, the raw material supplier and purchaser
relationship with more than 200 beekeepers and bee farming union has been set up. The training of scientific and organic production for beekeepers has been given by 3000 Forage for a long time and this relationship will continue on long term contracts.
We are always preparing to offer you best bee products and solutions now and in the future. Focus on 3000 Forage, we are concerned with environment, health and natural food.