Processing Equipment
Honey processing equipment
We can provide the equipment for your special requirements;
Raw honey stir tank;
Automatic honey filter: it can be used to remove impurities when filtering honey;
Intelligent honey concentrator: it can be make the honey concentrated according to the parameters set in the control computer.
Automatic honey filling machine: we can provide you machine with the capacity you required.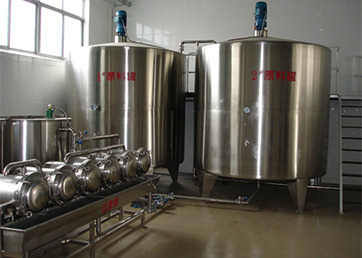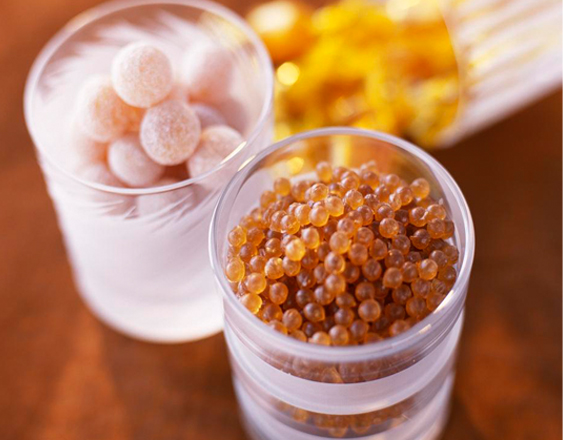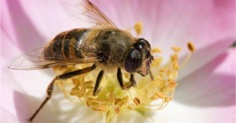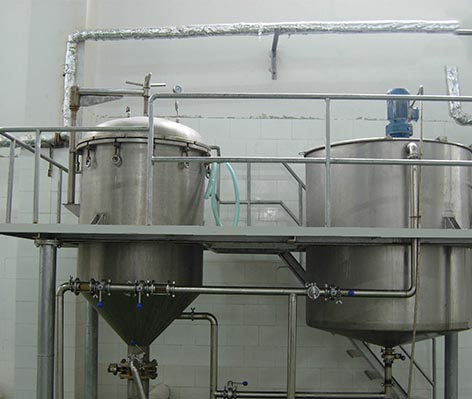 Royal jelly processing equipment
Royal jelly freeze-dried powder microwave vacuum dryer: which can produce honey powder and royal jelly powder with low energy consumptions and has tiny effect on product quality.
For more information about Propolis, Pollen, and Bee wax processing equipment, please contact us.